Regenerating and moisturizing Facial Cleansing Foam with Sireia algae for all skin types, especially for combination and oily skin.
How to use:
Gently spread over the entire face using a cotton pad or a light massage. It is recommended to combine it with cleansing milk for a deep cleaning. Daily use, morning and night.
Ingredients:
Aqua\Water\Eau; Aloe Barbadensis Leaf Juice; Coco Glucoside; Decyl Glucoside; Glycerin; Polyglyceryl-4 Caprate; Maltodextrin; Maris Sal; Rosa Canina (Dog Rose) Fruit Oil; Algae Extract; Glyceryl Caprylate; Citric Acid; Phytic Acid; Benzyl Alcohol; Potassium Sorbate; Sodium Benzoate; Parfum (Fragrance); citral*; Lemonene*. *Natural components of essential oils - Essential oils natural components - Composants naturels des huiles essentielles.
Rosehip oil is one of the regenerators most powerful dermals that exist. It is famous for its high content of Vitamin A, E, C, B1 and B2 and its exceptional regenerative and healing properties. It is very effective in treating skin that has lost its shine, visibly improving its quality and appearance.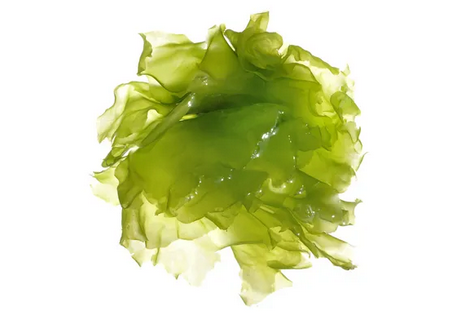 The Mediterranean Sea is a natural enclave of the Region of Murcia with the largest salt lagoon in the world with a great wealth of seaweed. They are classified by the color they present, the most used being sea lettuce (green), fucus and laminaria (brown) and gelidios (red). The enormous benefits that sea algae provide us derive directly from their properties, since a very important concentration of active elements is achieved. In addition to organic iodine, it is rich in essential trace elements such as Mn, Sn, Cl, Se, U, Mo, Ag, Br, Cu, F, Au, Co; vitamins A, B, C, D and E; alginic acid and alginates, mineral salts, proteins, carotenoids and halogenated phenols among others. The great wealth of minerals that algae provide us favors cell stimulation, managing to delay the appearance of wrinkles, purifying, and eliminating toxins, creating a perfect skin balance.
Aloe regenerates and moisturizes the skin. Aloe's power comes from the large amount of water (95%) it contains.