MECHANICAL-ENZYMATIC exfoliating peeling Salty Lagoon Spa Therapy
How to use:
Apply to the skin with a light massage using circular movements. Leave on for 5-10 minutes. Remove with warm water.
Ingredients:
Aloe Barbadensis Leaf Juice; Maltodextrin; Prunus Armeniaca (Apricot) Seed Powder; Xanthan Gum; Algae Extract; Carica Papaya (Papaya) Fruit Extract; Passiflora Edulis (Purple Granadilla) Fruit Extract; Cinnamomum Zeylanicum (Cinnamomum Verum) Leaf Oil; Aqua\Water\Eau; Galactoarabinan; Carrageenan; Glycerin; Sodium Phytate; Maris Sal; Citric Acid; Potassium Sorbate; Sodium Benzoate; Eugenol*. *Natural components of essential oils - Essential oils natural components - Composants naturels des huiles essentielles.
The extract of this fruit contains protease enzymes (papain) that have proteolytic activity that gives it an exfoliating action. This action consists of the digestion of the dead cells of the outer layer of the skin, thus helping its health, hygiene and luminosity.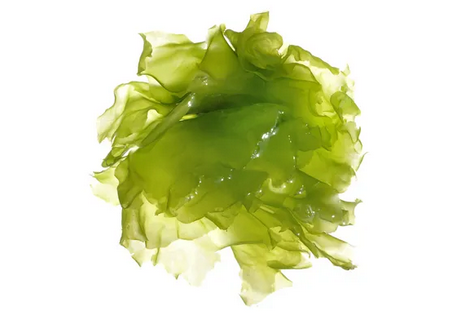 The Mediterranean Sea is a natural enclave of the Region of Murcia with the largest salt lagoon in the world with a great wealth of seaweed. They are classified by the color they present, the most used being sea lettuce (green), fucus and laminaria (brown) and gelidios (red). The enormous benefits that sea algae provide us derive directly from their properties, since a very important concentration of active elements is achieved. In addition to organic iodine, it is rich in essential trace elements such as Mn, Sn, Cl, Se, U, Mo, Ag, Br, Cu, F, Au, Co; vitamins A, B, C, D and E; alginic acid and alginates, mineral salts, proteins, carotenoids and halogenated phenols among others. The great wealth of minerals that algae provide us favors cell stimulation, managing to delay the appearance of wrinkles, purifying, and eliminating toxins, creating a perfect skin balance.
Cinnamon leaf oil has an earthy aroma, Woody and spicy, it has anti-inflammatory properties, making it a natural treatment against inflammation.